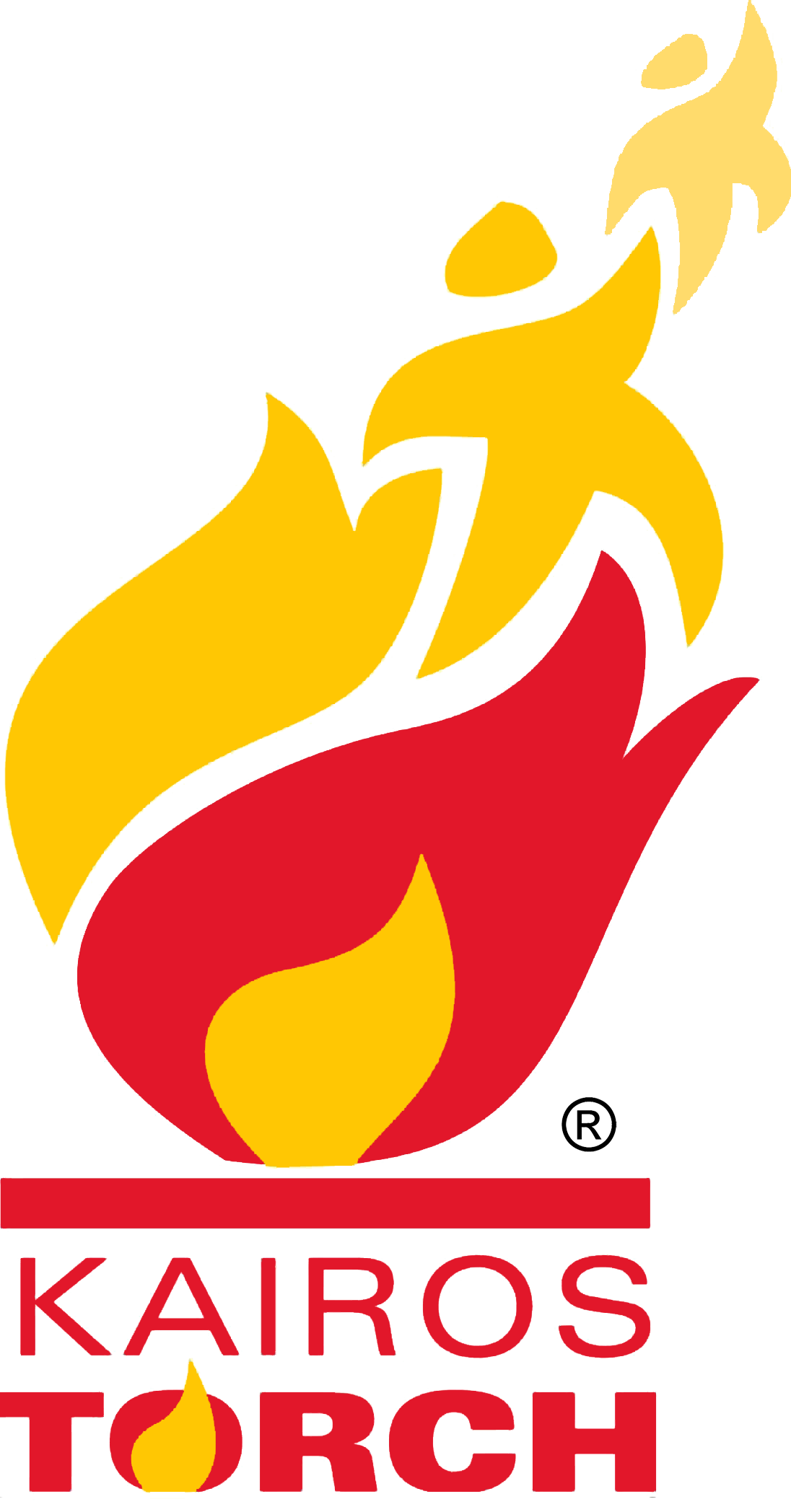 What it is:

The Kairos Torch program begins with a Weekend retreat in the youth detention center or correctional facility for youth 25 and under. The mission is to engage their reasoning skills in seeking balance for their lives. A Kairos Torch Weekend creates a safe place for the youthful offender to realize their God-given potential through the mentoring of a mature, Christian volunteer. It encourages the stripping away of the masks they hide behind, and moves them towards making better life choices.
What's required:
Volunteers must be willing to:
Be prayerful

Complete the Torch Clearance Packet

Complete the necessary 36 hours of training and teambuilding with their respective Weekend team. Trainings normally occur over six Saturdays leading up to the Weekend

Be available for the 2 ½ day Weekend

Return for a weekly mentoring program (Tuesday nights) for 12-16 weeks. While some volunteers must travel a great distance and hold full time jobs, they are strongly encouraged to participate in these sessions because it is important for the "boys" to know that they are cared about and prayed for. Mentoring sessions include topics such as goal setting, anger management, and practical steps to getting a job.
What is the impact:
Listen to the testimony of a Kairos Torch Graduate.