​


​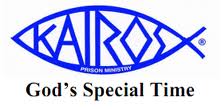 ​





​​​​
Who We Are

Kairos Prison Ministry International

, Inc. is the parent organization of a body of ministries addressing the spiritual needs of incarcerated men, women and children, their families and to those who work in the prison environment.
Kairos sprang from the Cursillo Movement and is supported by volunteers from Cursillo and those other movements that consider Cursillo as their root. Although a separate ministry, Kairos has received the blessing and encouragement of 4th day movements such as Cursillo, National Episcopal Cursillo, Presbyterian Cursillo, Lutheran Via De Cristo, The Upper Room's Walk To Emmaus and independently Ecumenical Tres-Dias. Kairos Prison Ministry is a ministry rather than a movement.

Kairos of Connecticut

has been operating successfully in Connecticut since 1996. We have had weekend programs every year in

York CI

for 15 years,

Osborn CI

for 10 years,

Manson Y

14 years. We also did 11 years in

Garner CI

and 5 years at

Danbury FCI

. We have more recently begun in

MacDougal CI

and are going into

Corigan/Radgowski CI

starting spring 2018.
Over the last 20+ years almost 2000 Connecticut incarcerated men, women and youth have heard the good news of Jesus Christ through Kairos Prison Ministry. The men and women of the Kairos teams have been blessed beyond their wildest dreams as they have been led by the Holy Spirit to serve and love the incarcerated.

Kairos is a ministry of the church

...a ministry of the apostles whom Jesus, the Christ, has called into community and sent fourth into the environment of the correctional institution. It has been called the best example of the early church in existence today. Kairos operates 3 different programs, Kairos Inside, Kairos Outside and Kairos Torch

. All 3 of these programs are active in Connecticut.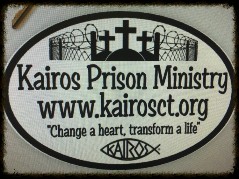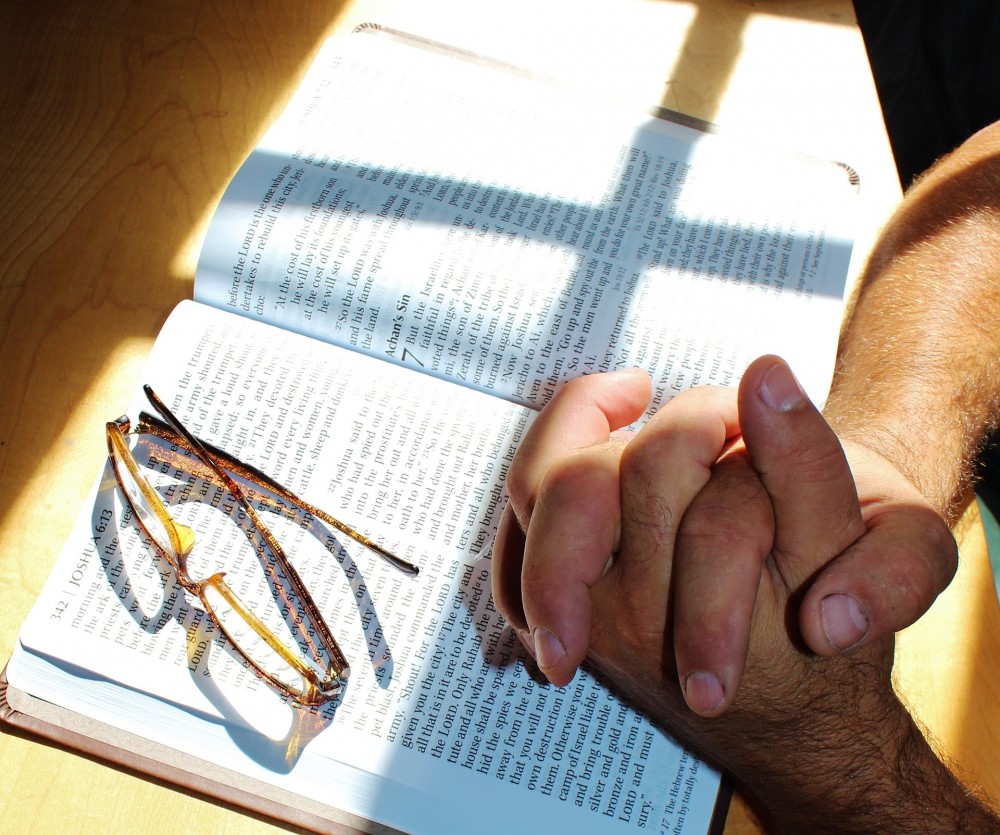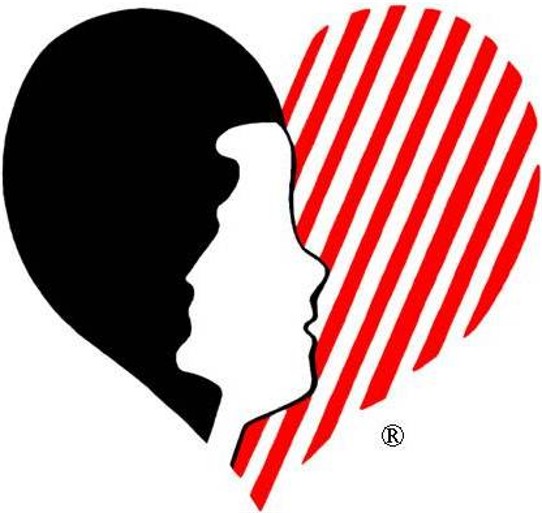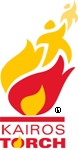 Kairos Outside, is a special weekend retreat designed to support the female loved ones of men, women and youth who are or have been incarcerated. Families of the incarcerated "do time" right along with their loved ones. In thIs safe enviroment with loving people, women interact with other women who ​are in similar situations and learn to form small groups, to help support and give them strength; for the challenges they face.

Kairos Torch offers unconditional love and acceptance, encouraging young men and women to share their life journey through participation in a long term mentoring process. The program begins with a weekend retreat inside the prison. Torch team members commit to a weekly mentoring process with the youthful offenders for six months after the weekend.
​Kairos Inside: is conducted within medium and maximum security institutions by well-organized and well trained volunteer teams of men and women from around Connecticut and neighboring states. They present an introductory 3 day weekend, described as a short course in Christianity. This inter-denominational team of volunteers-both clergy and laypersons-works in cooperation with the Chaplain, who carefully selects up to 36 inmate leaders to attend. A well organized follow up program of reunions is put on every month as part of this ministry.
Men's & Women's Kairos Inside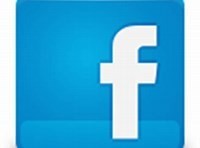 State Chairperson: Serge Karpow
State Vice Chairperson: Paul Hoekman
Financial Secretary: Chuck Samson
President Emeritus--Laird Mortime

r
International Rep--Rick Passerelli

​​​​For more information on the Inside Ministry CLICK HERE to go to the "Contact Us Page" and fill out all the information.​​​