'I needed clothes and you clothed me, I was
​sick and you looked after me,

I was in prison and you came to visit me

.'

Matthew 25:36
Changing Hearts, Transforming Lives, Impacting the World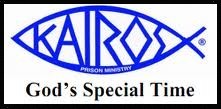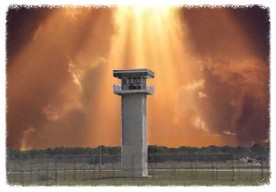 Kairos @ York CI #18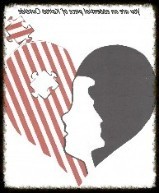 Manson Youth Facility #11




Kairos Outside annual fund raising concert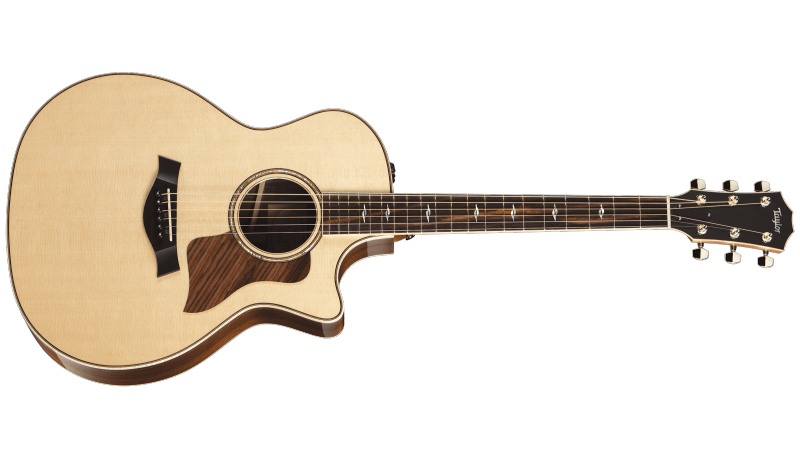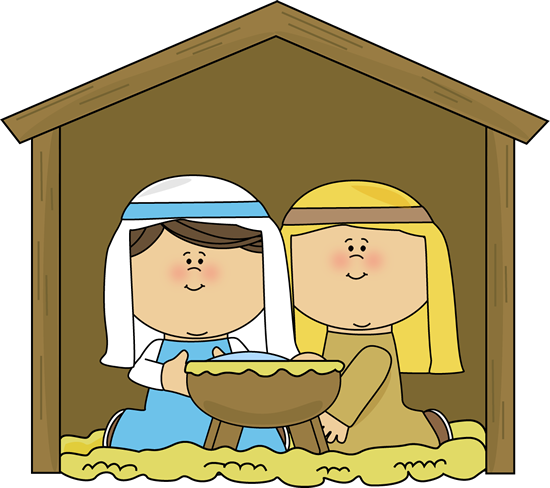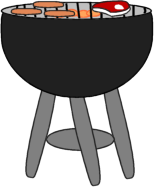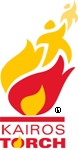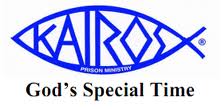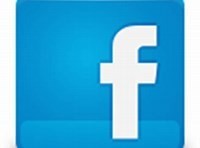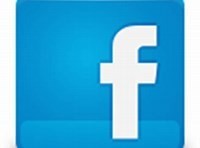 MACDOUGALL REUNIONS
Fourth Saturday
Be at the gate house at 7:45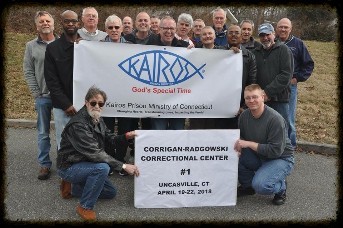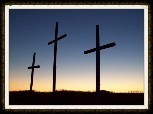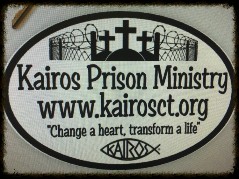 Our 2019 weekend will be June 28-30 at Holy Trinity in West Hartford CT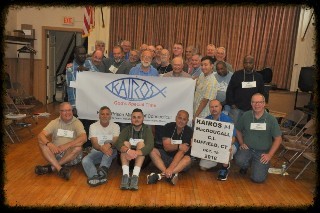 What a wonderfully blessed turnout for the first Kairos Fest see you next year!!!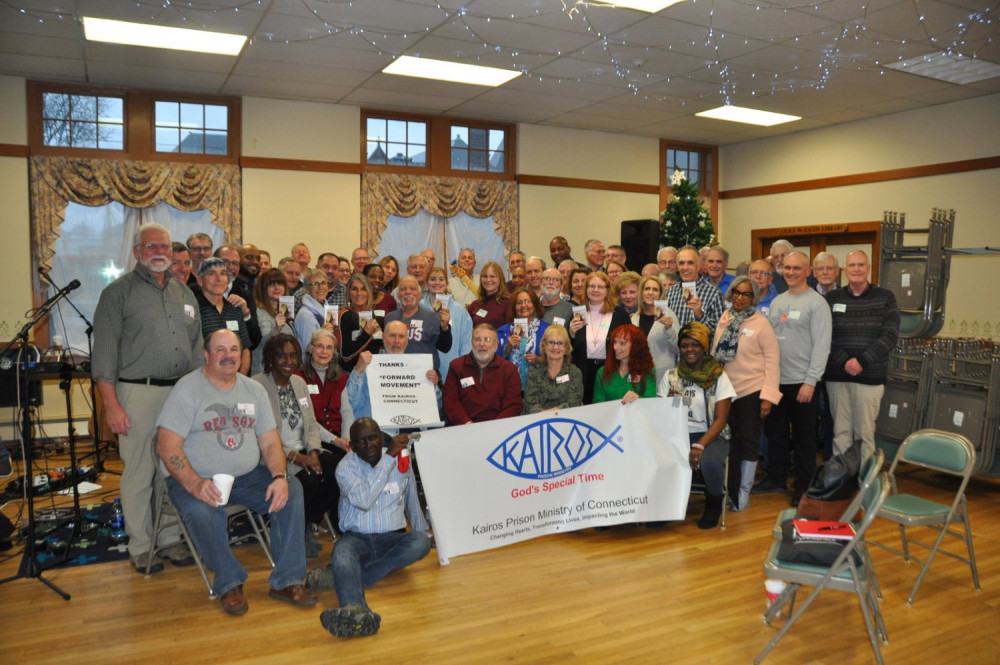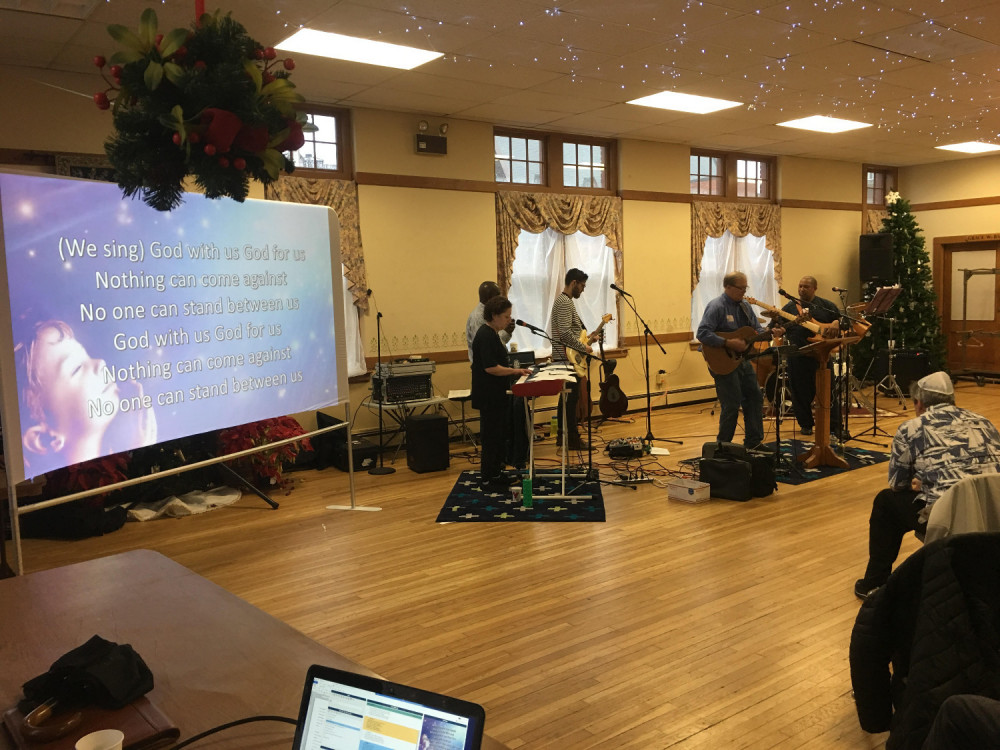 Feb. 9,23 March 2,9,23,30
Aug. 24, Sept. 7, 14, 28, Oct. 5, 12
Aug 24, Sept. 7, 28, Oct. 5, 12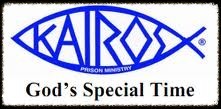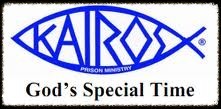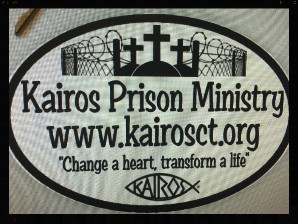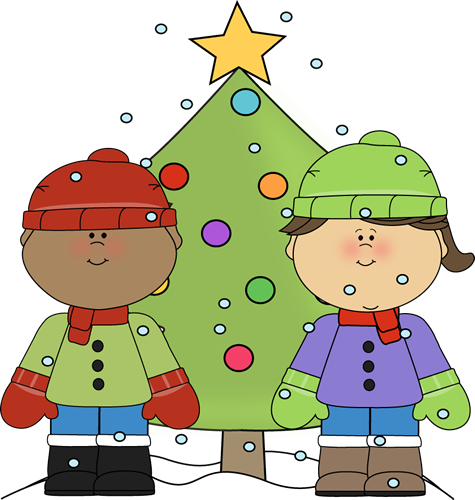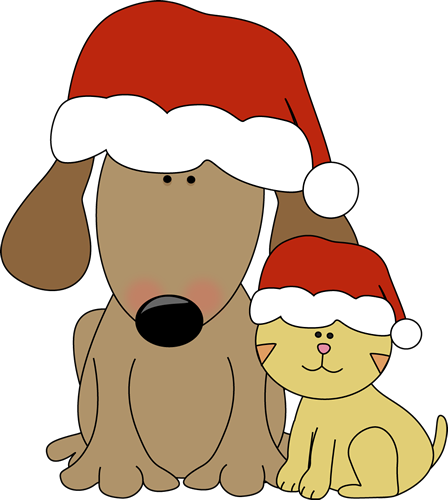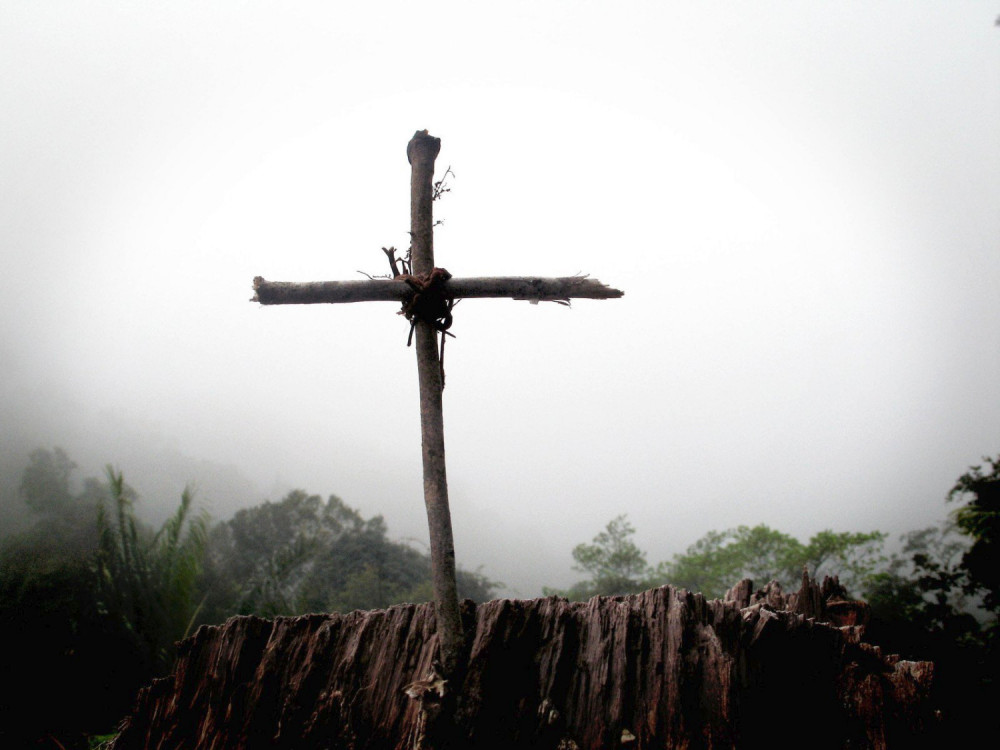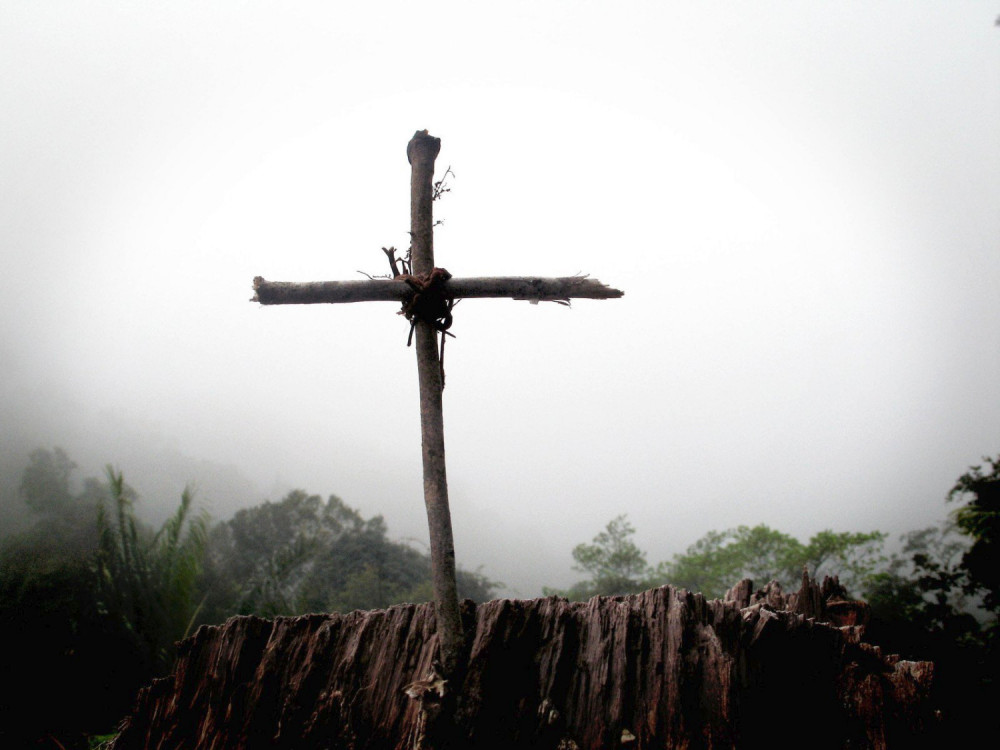 The Picnic has been postponed due to extremely hot conditions forecasted
Black Rock State Park, Watertown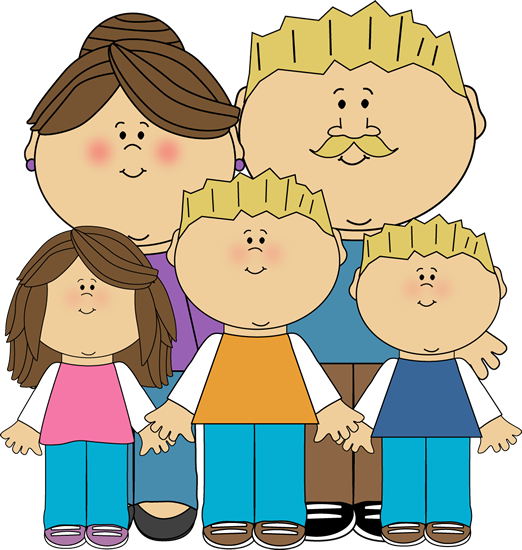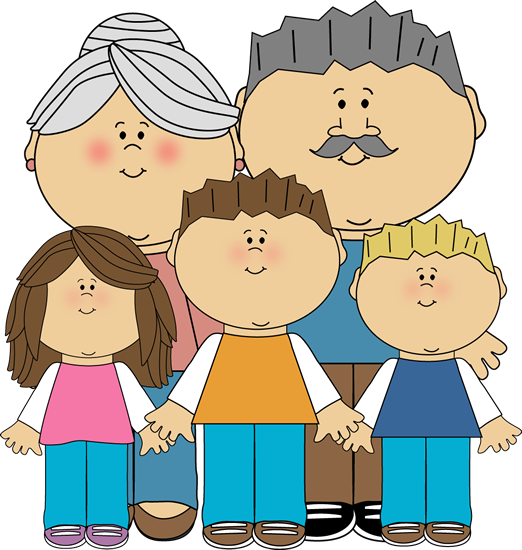 Our WISH Is For You to Bring Your Favorite DISH! Family and Friends Welcomed!

(Hamburgers and Hots will be provided)

Bring Your Bathing Suits and Towels! Free to CT residents.