'I needed clothes and you clothed me, I was
​sick and you looked after me, I was in prison and you came to visit me.'

Matthew 25:36
Changing Hearts, Transforming Lives, Impacting the World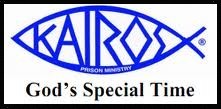 SCHEDULED EVENTS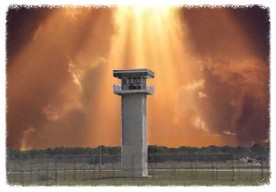 Women's Inside Weekend

Kairos @ York CI #16

Wed. October 17th- Sat. October 20th.
Angie DeMello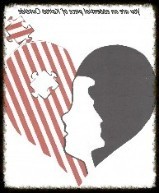 Manson Youth Facility #11



MacDougall #4 WEEKEND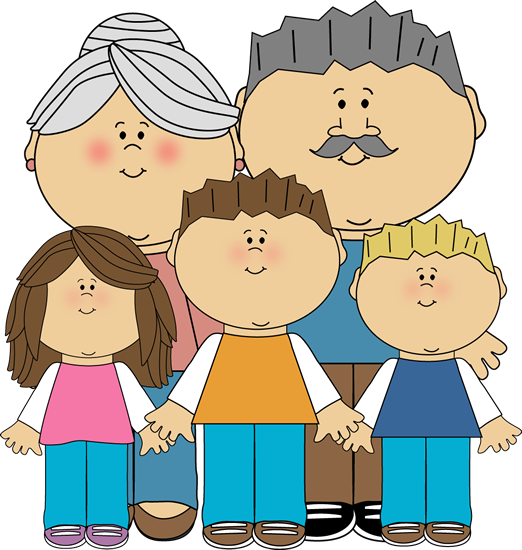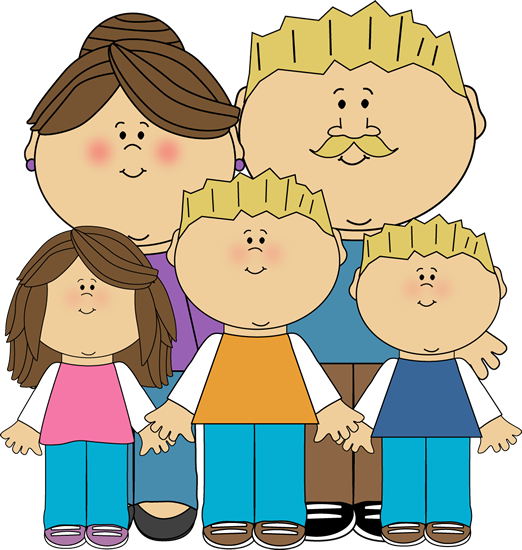 Family Cook Out September 9th 2017

Kairos Outside annual fund raising concert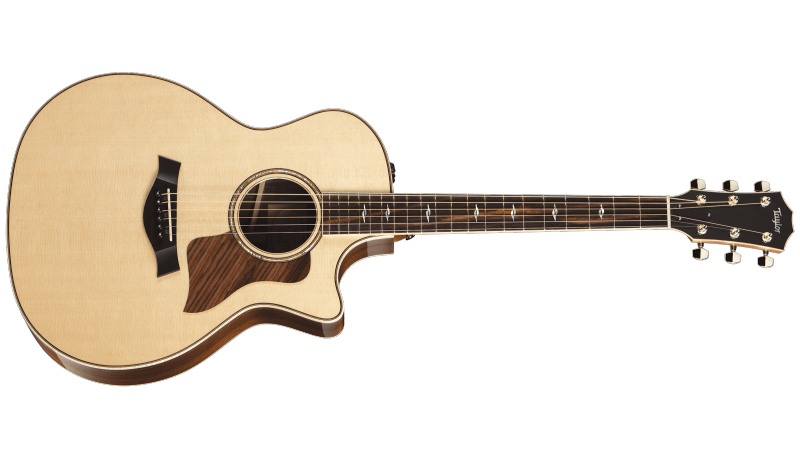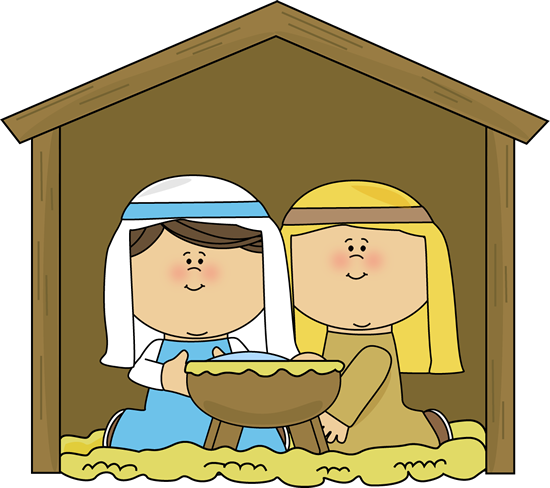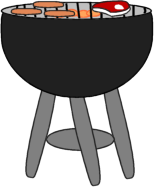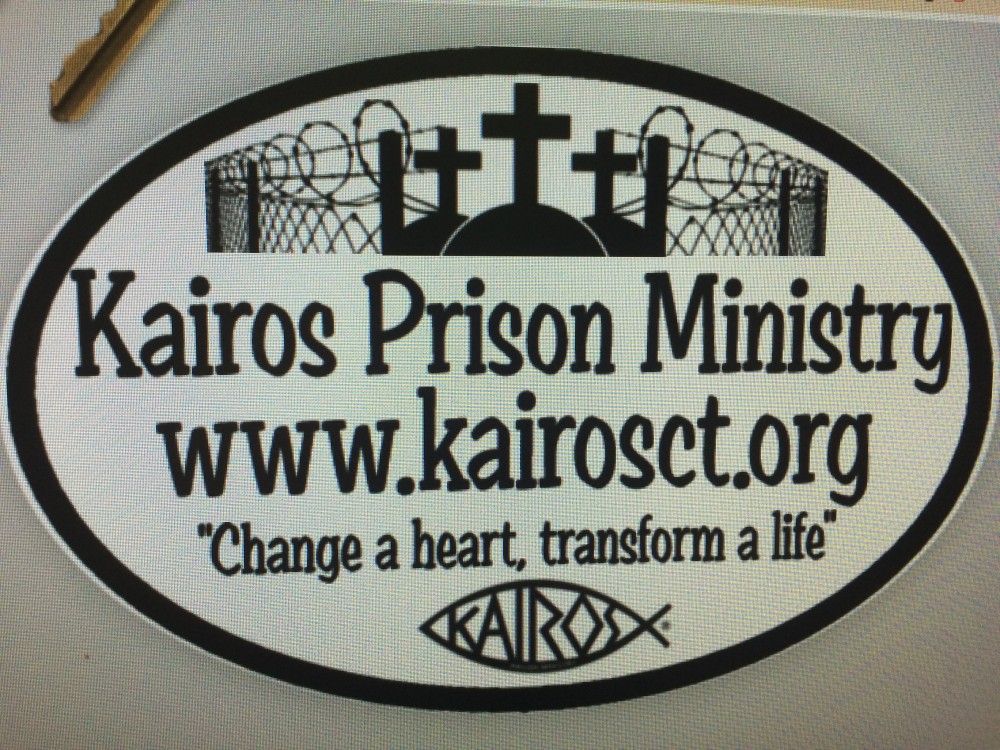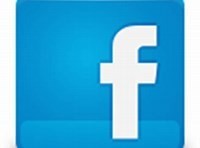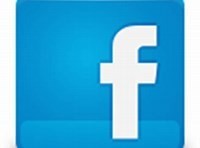 MACDOUGALL REUNIONS
On the fourth Saturday of every month MacDougall-Walker CI
1153 East St, South, Suffield, CT 06080​.
Be at the gate house at 7:45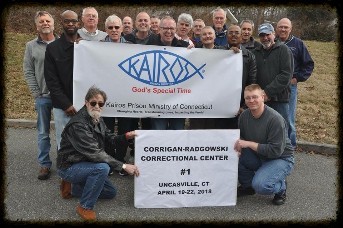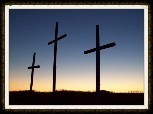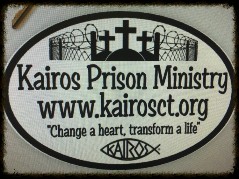 (Thank you George)

Thanks to all the volunteers and participants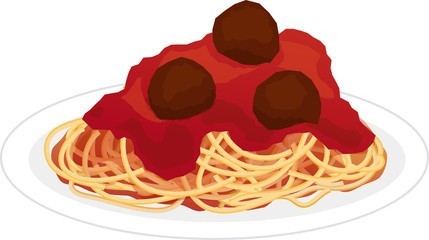 Spaghetti Supper Fundraiser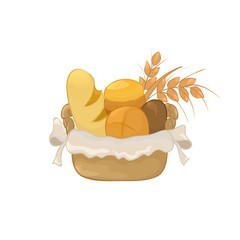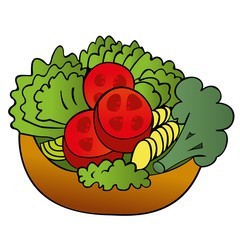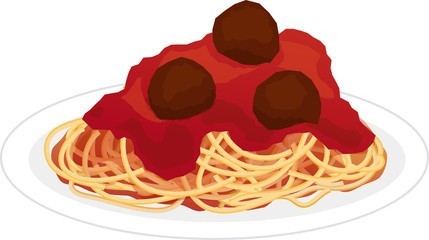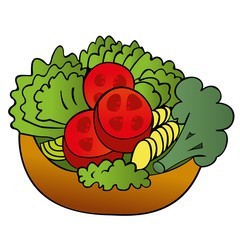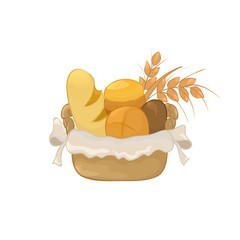 Jesse Lee Memorial United Methodist Church in Ridgefield, CT.
Keynote Speaker: Commissioner of Corrections
Scott Semple