'I needed clothes and you clothed me, I was
​sick and you looked after me, I was in prison and you came to visit me.'

Matthew 25:36
Changing Hearts, Transforming Lives, Impacting the World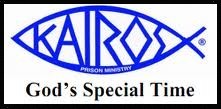 SCHEDULED EVENTS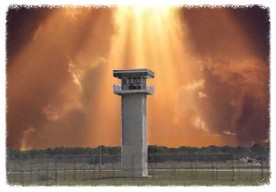 Women's Inside Weekend

Kairos @ York CI #16

Wed. October 17th, Sat. October 20th.
Angie DeMello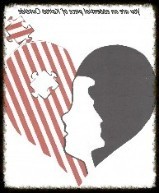 Manson Youth Facility #11





Kairos CT annual

Christmas

Party
Volunteer angles needed to drive guest, help set-up on Friday May 4, 2018

Close-up on Sunday May 6, 2018, attend flowers at dawn

Service on Sunday May 6, 2018 at 6:30am, attend the closing Sunday May 6, 2018 at 3:00pm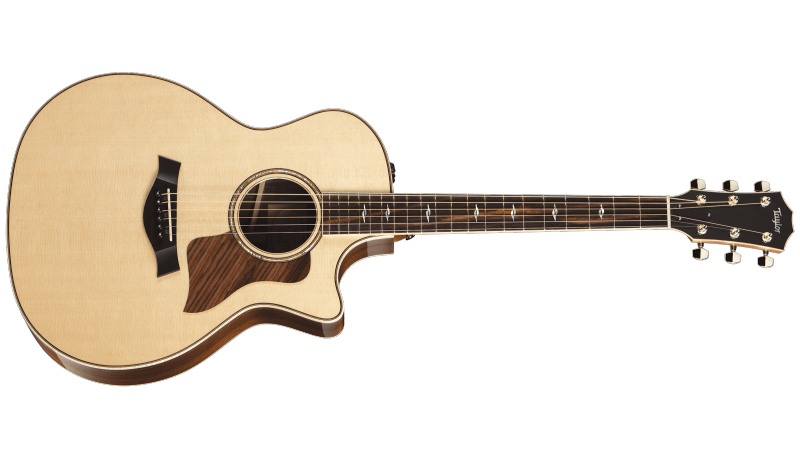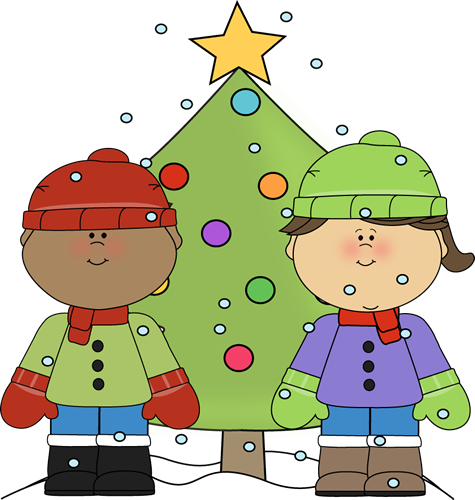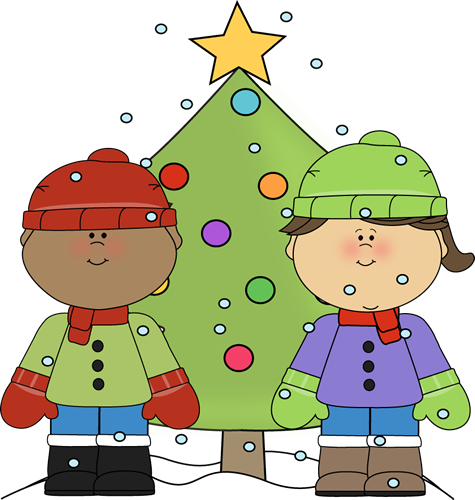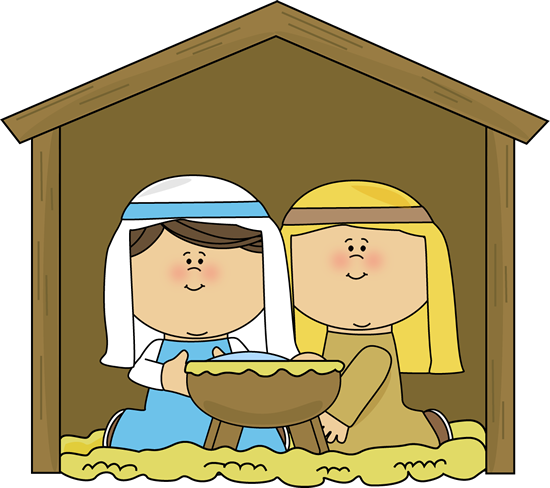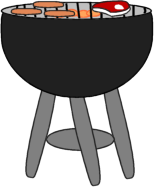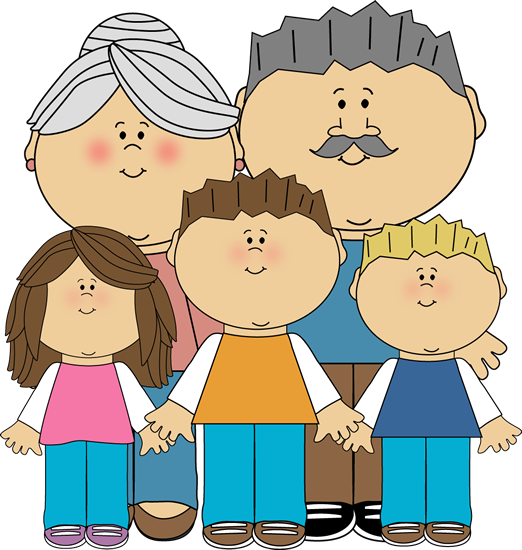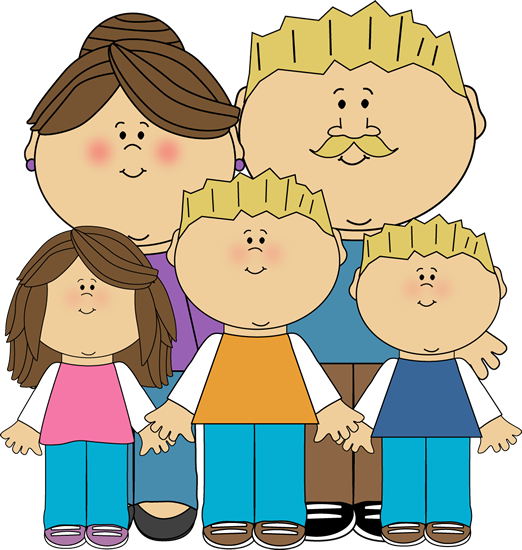 Family Cook Out September 9th 2017

Kairos Outside annual fund raising concert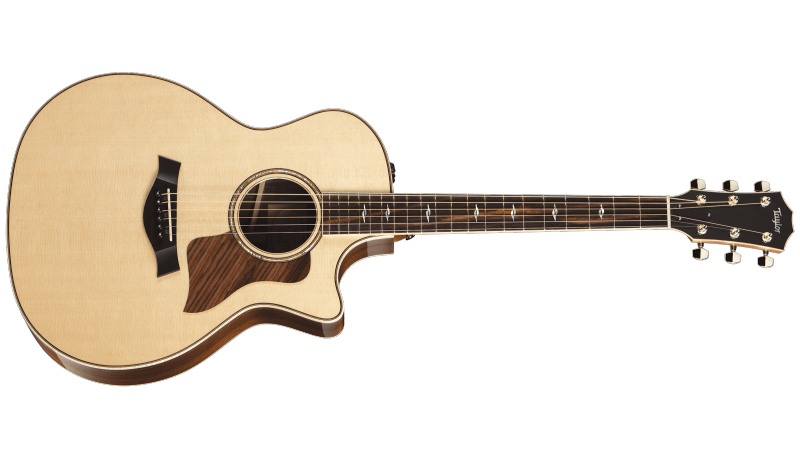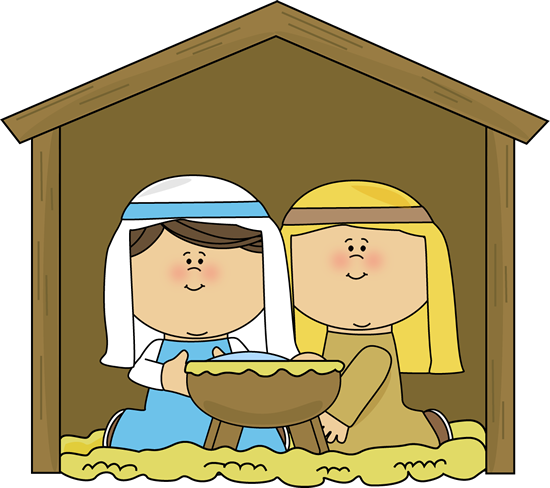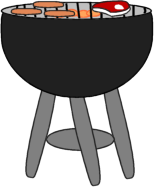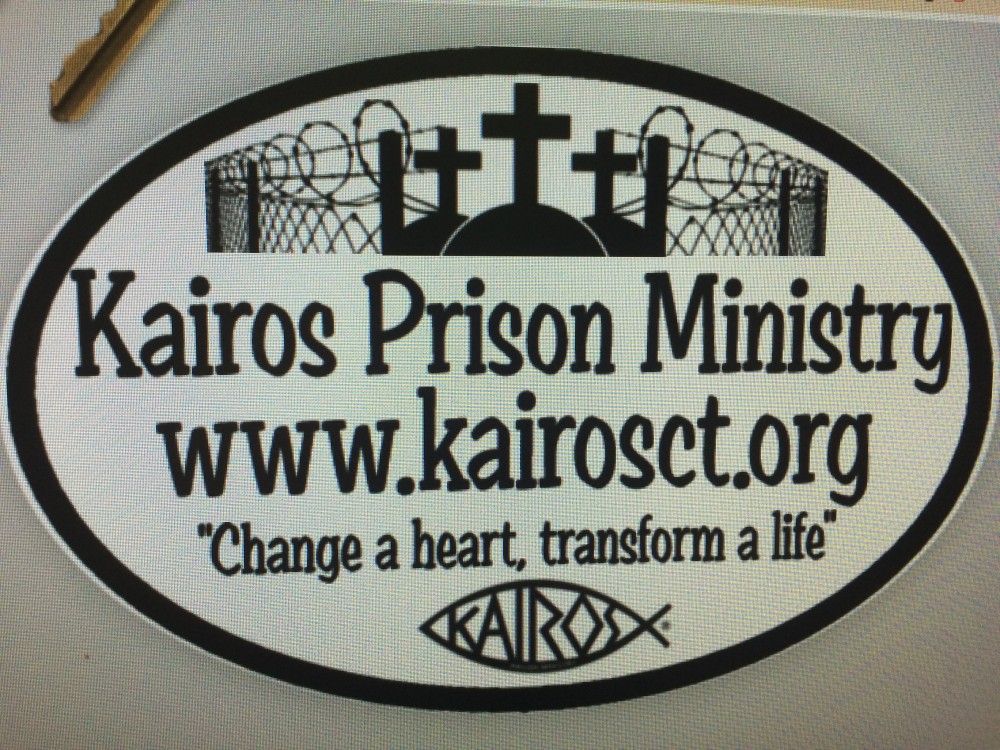 Thanks to all who put this lovely event together. It was a beautiful day of fellowship and feasting.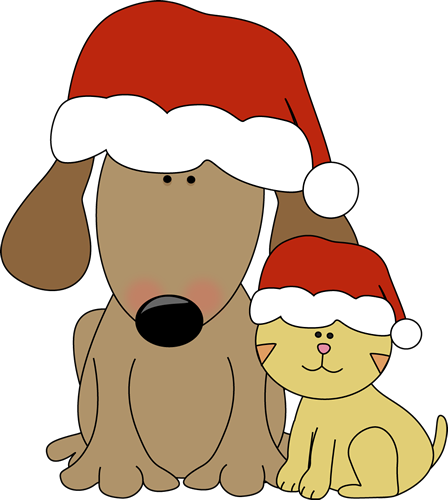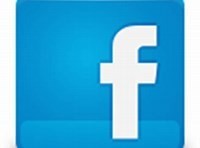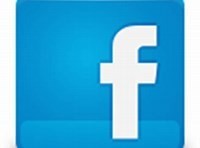 St Thomas Seminary in Bloomfield, CT

MACDOUGALL REUNIONS
On the fourth Saturday of every month MacDougall-Walker CI
1153 East St, South, Suffield, CT 06080​.
Be at the gate house at 7:45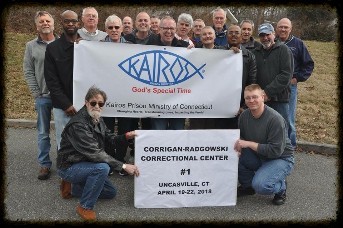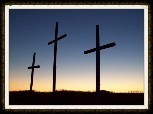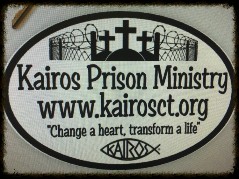 (Thank you George)

Dates to be determined for fall 2018